Annual Maintenance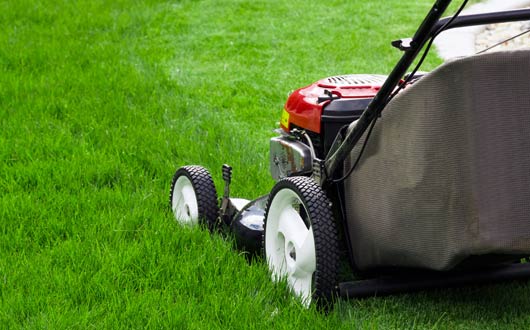 The sports flooring maintenance schedule can be determined by analysing its usage and maintenance. Rayzon will enter into an annual maintenance contract to offer maintenance services. We will identify the root-cause of any damage and repair specific areas as needed. You may get in touch with our team at any point of time when the floor damage is first discovered or to simply improve the longevity of the floor.

We undertake the following services under our annual maintenance package:
Annual line marking
Providing floor covers
Re-coating and re-sanding on sports flooring
Removal and refitting
Resurfacing of existing floors
Apart from annual maintenance program, Rayzon has put together a daily maintenance regime, designed under the supervision of trained technicians to improve the life-span of the flooring. You may contact us for a free demonstration.
Kick-Start Your
Sports Infrastructure Project!
Request for a
free consultation!
Interested in kick-starting your sports infrastructure project?
Addressing all your sports infrastructure needs can never be so easy. Connect with us for A-Z sports solutions.
Contact us