Rayzon's services and solutions cover the complete spectrum of sports arena. You name the sport, we have the solution for it. Below is the glossary of sports spectrum we manage:
Cricket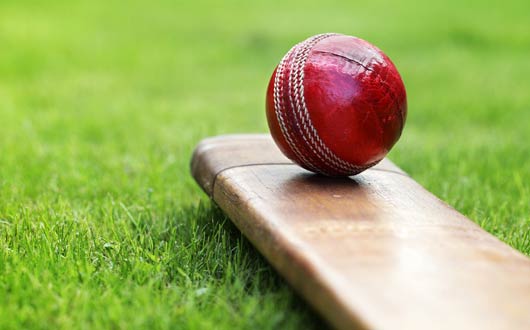 A good cricket pitch with a conducive surface helps in imbibing important sports techniques like slide-n-stop, diving etc. Our cricket surfaces are engineered specifically for professional requirements replicating the bio-mechanical properties of a good grass surface. Our pitch meets all the standards of a good playing surface. Our expertise team will offer all the necessary consultation for the complete installation of the project which would include site clearance, adjustments of levels, drainage, cultivation and seeding, early maintenance, maintenance equipment etc.
Key features:
Made of high-quality polyurethane material
Highly durable and easy to maintain
Longer lifespan
Dries up quickly
Even pitch with good ball bounce
Grass with good density and depth
Available flooring solutions
Artificial Turf
Natural grass surface
Handball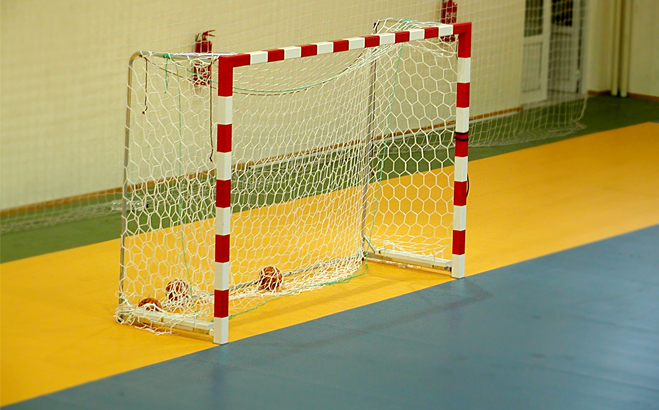 Handball is a fast-paced game involving a high level of energy with passing, throwing, catching and dribbling a small ball. Providing a good sports flooring is a mandate for the safety and performance of an athlete. Rayzon provides both indoor and outdoor handball court solutions. Our surfaces are approved by International Handball Federation.
Key Features:
High-performing playing surface
Easy to install and maintain
Good shock absorption
Good ball response
Low abrasion
Available flooring solutions
Artificial Turf
Acrylic flooring
PU flooring
Wooden flooring
PVC surfaces
Volleyball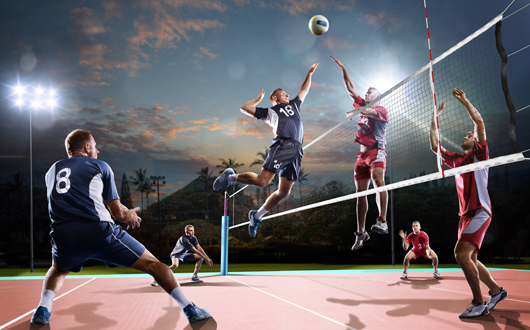 Rayzon is known in the market for providing the best of products and services for a volley court. We carry out our work keeping various quality parameters set by the industry and it is done as per the specifications given by the customers. Rayzon provides various options for volleyball courts depending upon the level of players and budget. We also provide other ancillary services like chain link fencing, lighting and storm water system in the court.
Key features:
Durable, robust and fine finishing
Effective ball response and bounce
Affordable and easy to maintain
Relocatable and repairable
Excellent grip in all weather conditions
Available flooring solutions
Air-cush wooden flooring
Outdoor synthetic surface
Indoor PVC Vinyl flooring
Golf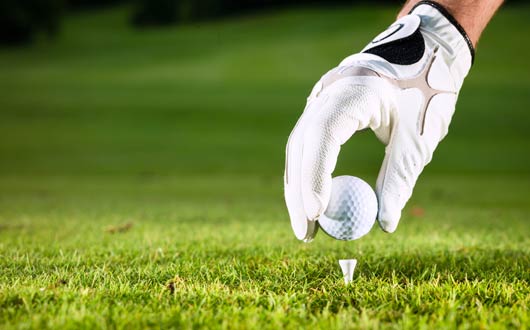 Rayzon provides an unrivaled service for a golf course construction. Our experienced project managers and committed team act as one point contact removing the hassle of dealing with multiple contractors. We work on all aspects of a good golf course be it the installation of good drainage system or irrigation or reconstruction or remodeling.
Key features:
Examining the physical elements of the site
Adhering to legal and environmental conditions
Good grading, grassing and landscaping
Low maintenance expenditure
Exact feel of natural grass
Both indoor/outdoor solutions
Available flooring solutions
Artificial Turf
Natural Grass
Swimming Pool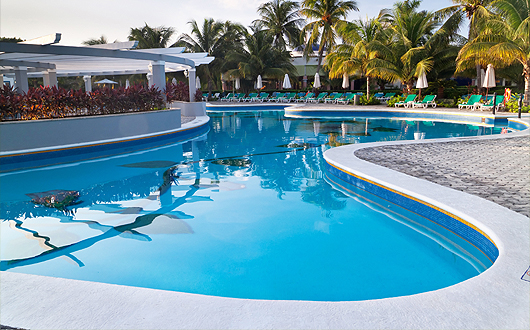 Rayzon constructs world-class in-ground as well as above-ground swimming pools for both residential as well as commercial requirement. We look after the complete end-to-end construction of swimming pools right from the excavation, assembly, concrete filling, liner installation to setting up the filter. We also provide complete renovation and maintenance solutions including whole deck removal, deck replacement, cleaning, plumbing, maintenance accessories, maintenance chemicals etc.
Key features:
Quality materials and components
Mechanised excavator
High quality pool wall panel
Protective layers
Protection against corrosion and abrasion
Elegant and smooth finish
Unparalleled strength and durability
Custom design
Steel walls painted with anti-corrosion paint
Protected inner walls against humidity and chemicals
Integrated connecting plates for resin rails
Rounded corners to hide screws
Available solutions
In-ground Pools
FRP pools
Vinyl Liner pools
Concrete or Gunite pools
Above-ground Pools
Kabbadi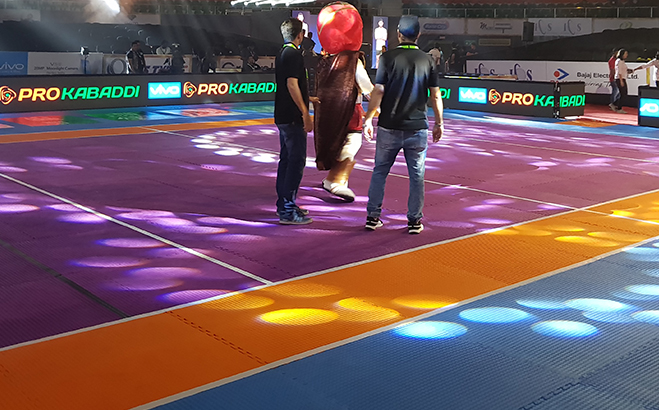 Kabaddi is an ancient Indian sport being a complete package of surprises and entertainment. The game is played almost in every part of the country and it is gaining popularity in other parts of the world. Rayzon offers high-quality EPDM / Rubber Based Flooring which is ideal for a sport like this.
Key features:
Water resistance
Well analysed
Durable
Dual durometer manufacturing process
High-density wear coat
Reasonable cost
Available flooring solutions
EPDM/ Rubber based flooring
Sports Equipments & Accessories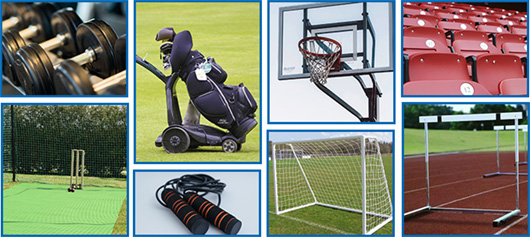 Every sport requires the right equipment and accessories to ensure the best sporting experience. Rayzon supplies complete sports and fitness products and equipment across India. We offer the complete range of products and help you choose the best quality sports products as per the requirement and budget.
Rayzon, comprising a team of highly experienced professionals, have established a distinguished position in this domain. Our vast experience and knowledge in this industry, have helped us in establishing a strong foothold in the field sports infrastructure solutions. Connect with us for further consultation, solution and services.
Kick-Start Your
Sports Infrastructure Project!
Request for a
free consultation!
Interested in kick-starting your sports infrastructure project?
Addressing all your sports infrastructure needs can never be so easy. Connect with us for A-Z sports solutions.
Contact us